BASS™ - Bottom Ash Seal Skirt
Our corrugated design is exclusive to AEP and is one of the most cost-effective solutions.
Boiler Armor™ - Flexible Mesh Drip Screen
Lasts longer than rigid materials without warpage or damage to the ash hopper walls.
HydraTite™ - Sealing System
Replaces existing expansion joints, without removing the original expansion joint.
HydraWrap™
Corrosion resistant, FRP repair system engineered to restore or enhance structural integrity.
Waterline Epoxy
Trenchless, reliable, in-place pipe restoration solution for pinhole leaks and breaks.
Utilities Engineering Services
Technical staff provides engineering, inspections, custom fabrication, training and more.
Ready to Find Out More?
Find out how AEP can help keep your facility safe and productive.
Welcome to American Energy Products, Inc.
American Energy Products, Inc., headquartered in the Heartland, is a full-service engineering, manufacturing, and product fabrication company serving the utilities industry. We are dedicated to partnering with our customers. We listen and analyze so we can provide the most cost effective solutions.
American Energy Products, Inc has a superior reputation within the industry and is constantly developing products, applications and services to fit our customer's needs. Please let us know how we can be of service.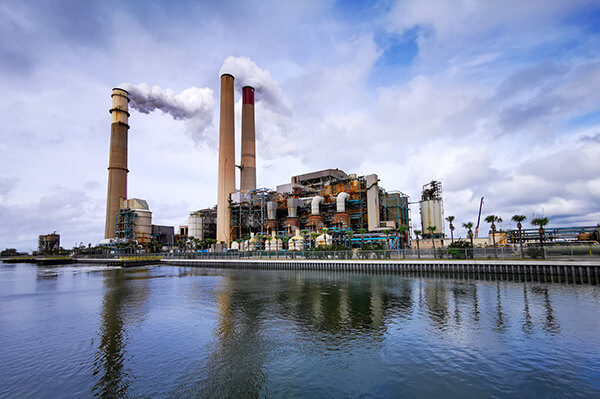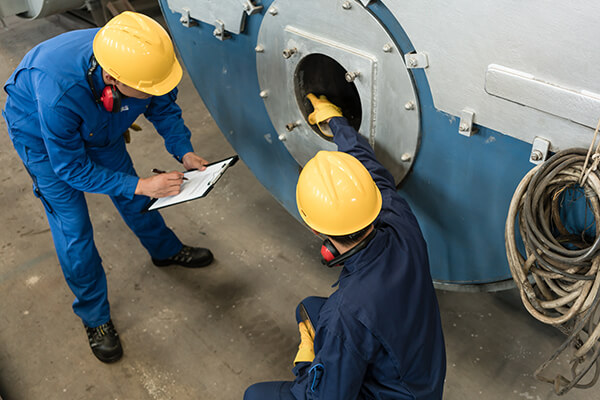 On-Site Evaluation & Inspection
American Energy Products provides on-site evaluation and inspection to help our clients function at the highest efficiency possible and avoid critical impacts to production. Our experienced professionals understand how important even minor wear and tear can be to your facility.
Certified & Trusted by Hundreds of Companies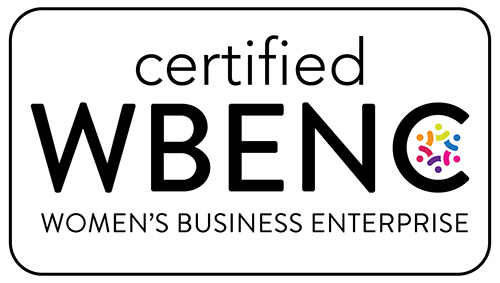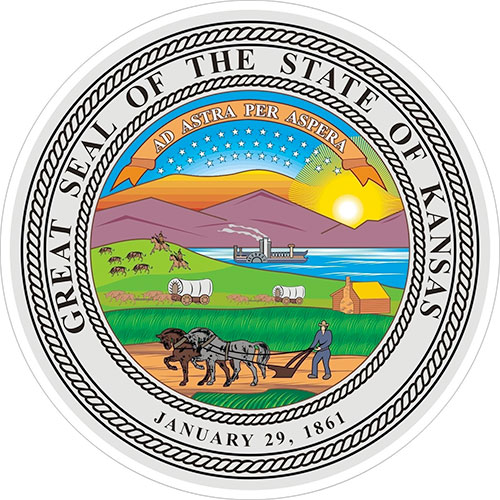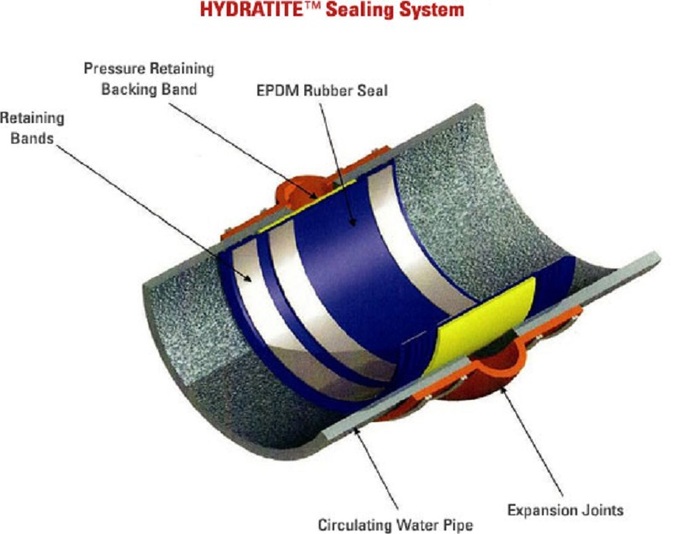 HydraTite™ Sealing System Provides Mechanical Remediation for Pipe Joint Repairs
The HydraTite™ Sealing System is a pipe joint repair product offered by American Energy Products, Inc. for mechanical pipe joint remediation. It is an engineered, internal mechanical repair of pipe joints to eliminate infiltration and pipe joint leaking. The product consists of a custom ethylene propylene diene monomer (EPDM) rubber seal, which is held in place using…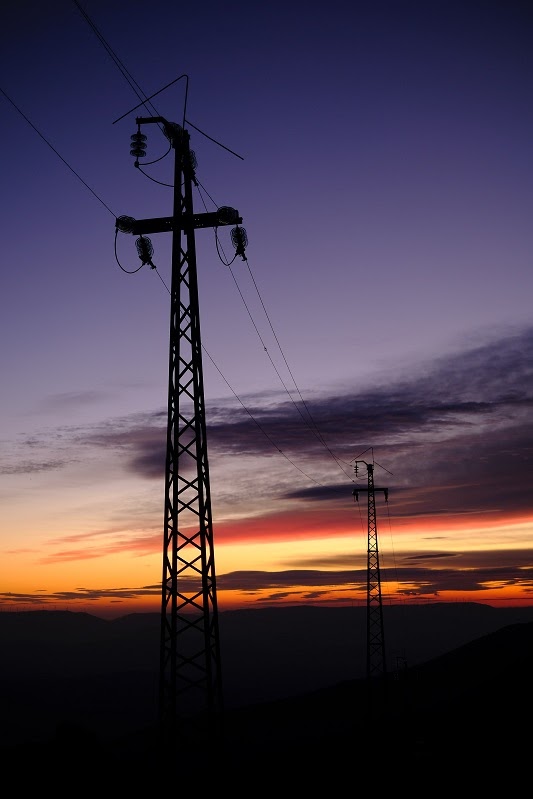 Utilities Consulting Firm Offers Nationwide  Services to Keep the Power On
If you are in need of utilities consulting services, look no further than American Energy Products, Inc. Our decades of experience, combined with our end-to-end approach to solving problems make us the best choice to help your utility run smoothly, efficiently and safely.   As the recent pipeline disruption showed, interruptions to the supply of energy…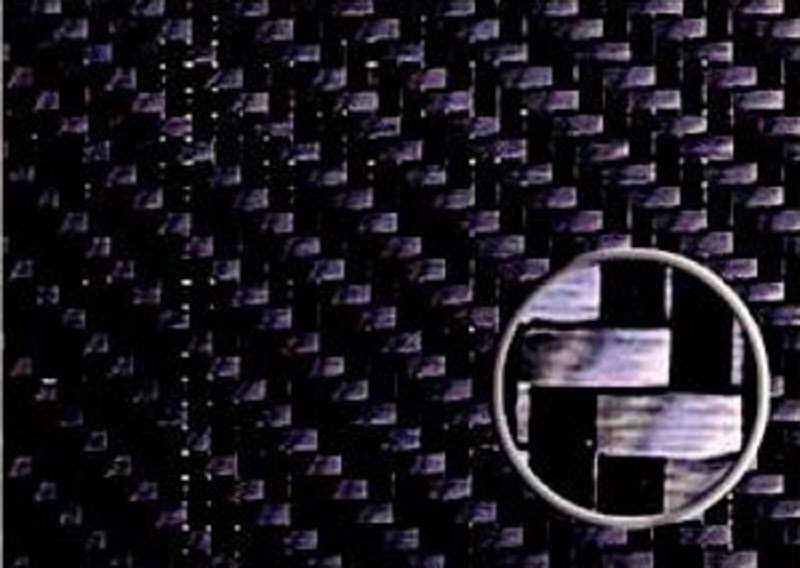 HydraWrap™ is the Solution for Your Utility Pipe Repair Needs
  HydraWrap™ is a custom product offered by American Energy Products, Inc. for use in power generation pipelines. If you are in search of a permanent repair solution for damaged or leaking intake and discharge lines, gas or coal pipelines or secondary containment lines, HydraWrap™ is the pipe restoration solution that will meet your needs.…
Get Updates in Your Inbox!
Subscribe to our monthly newsletter.